When I bought a camera 4 years ago, it was just for fun. I always like trying new things and discovering new opportunities. But then, one day, it happened that a man climbed the perimeter fence around the Queen's residence in London. It happened a few days after I came back from a travel to UK, where I took some pictures of the famous white building. The British magazine DailyMail wrote something about it and published my photo in the article. You can imagine how shocked I was, I couldn't believe I was really watching my name wrote in that page – full article here:
https://www.dailymail.co.uk/news/article-4237678/Buckingham-Palace-intruder-charged.html
A few weeks later, the Hungarian website Ingatlanhirek published another picture of mine – https://ingatlanhirek.hu/otthon/lakast-keresel-mutatjuk-hol-tartjak-legjobban-az-ertekuket-az-ingatlanok/
Believe it or not, it seemed to me I was on the right way.
Some other months passed and I met a very kind and cool girl called Maja, editor for Vanilla Magazine. She asked me some questions and it was very exciting answering all of them. Maja wrote down my words and published my interview. You can find it here:
http://www.vibesmagazine.hu/2018/10/05/interview-attila-kapodarca/
I was very very very happy and excited for what was happening to me, but it was not over, not yet. Playboy was behind the corner, yes Playboy!! Imagine one day you lay on your bed before falling asleep, you check your phone for the last time, you scroll the news and you find out your photo has been published by Playboy!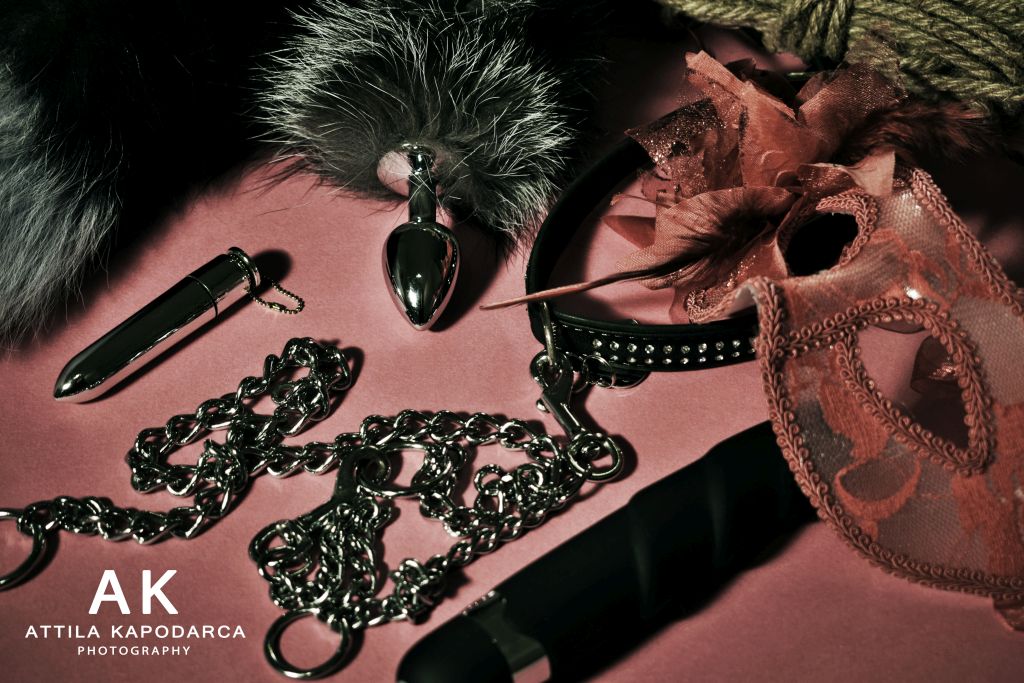 Take a look here:
https://www.playboy.co/recibe-ano-nuevo-sexo-experimental/
You can imagine I couldn't take so much rest that night, maybe I was really doing well..
So my inspiring message is just: TRY ALWAYS. You never know what can happen.
As the Romans used to say: Audaces fortuna iuvat